Leadership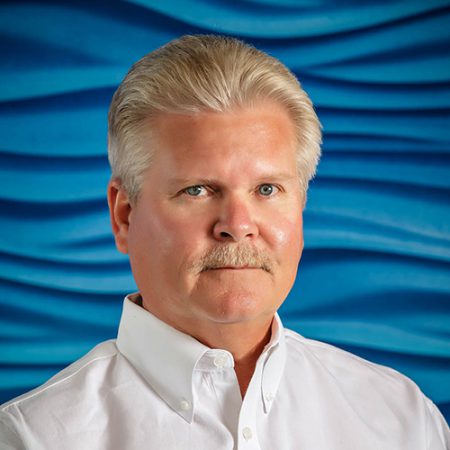 John D. Stevens
President
John Stevens has more than 40 years of operational and leadership experience in the energy sector in domestic and international and markets. John started his career on the rig floor and worked his way to the top, getting hands-on experience in all aspects of oil and gas drilling operations. His philosophy of excelling at basic fundamentals and common sense approach is the backbone of Baywater's culture.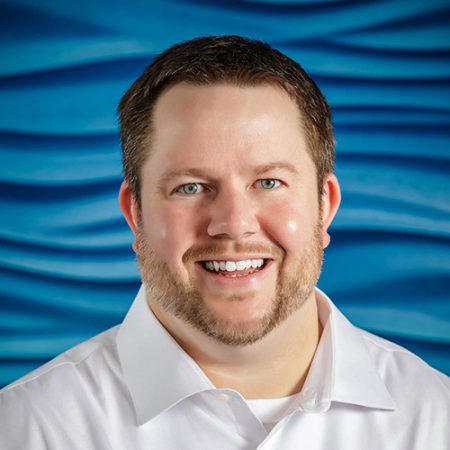 Jeff Soileau
Executive Vice President and CFO
Jeff Soileau oversees all of Baywater's business operations, including the company's financials. He has more than 10 years of experience providing financial services to energy companies. Prior to joining Baywater as the CFO, he worked as the Title at EY in Houston, Texas. He holds an MPA from Louisiana Tech University.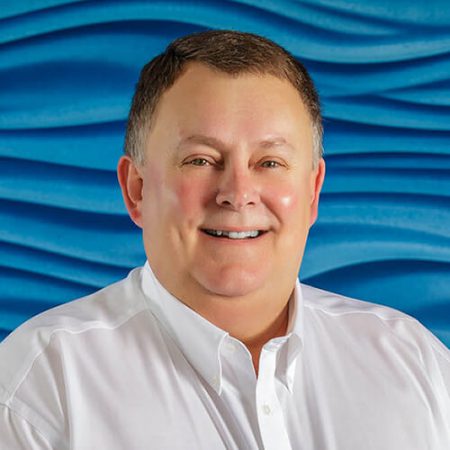 Michael A. White
Vice President
Michael White brings more than 35 years of energy sector experience to Baywater, where he uses his extensive knowledge to lead our purchasing, logistics and maintenance operational groups. Before joining our team in 2013, Michael held roles of increasing responsibility at Penrod Drilling and Seacor Marine.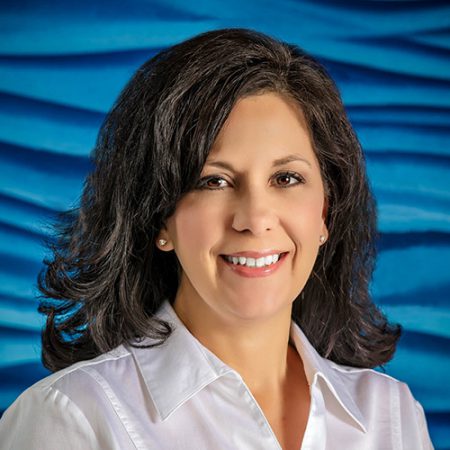 Lisa T. Williams
Vice President, Administration
Lisa Williams leads Baywater's administration, safety, and human resources groups. She has more than 25 years of experience in HR, including 14 years in marine construction at McDermott, and 11 years in the inland drilling sector. She holds a degree from the University of Louisiana at Lafayette, and is a certified Professional in Human Resources (PHR).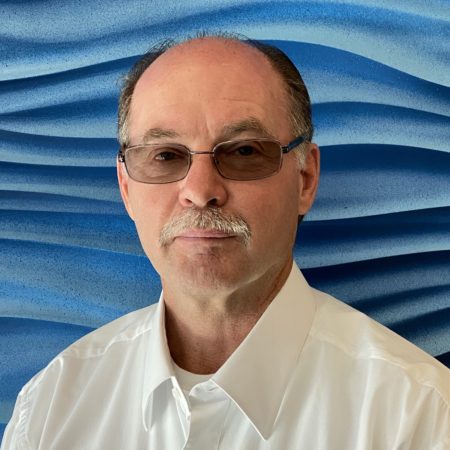 Stacy Dunn
Vice President, Wireline Services
Stacy has more than 35 years of experience providing wireline services in the Gulf Coast region.  He began his career with Halliburton where he spent 16 years before moving on to roles of increasing responsibility in the industry to include business development and operations management.  He received a Bachelor of Science in Mining Engineering from the University of Missouri at Rolla.